Last week the mother of a HIV+ patient walked into the clinic and gave us 2 tins.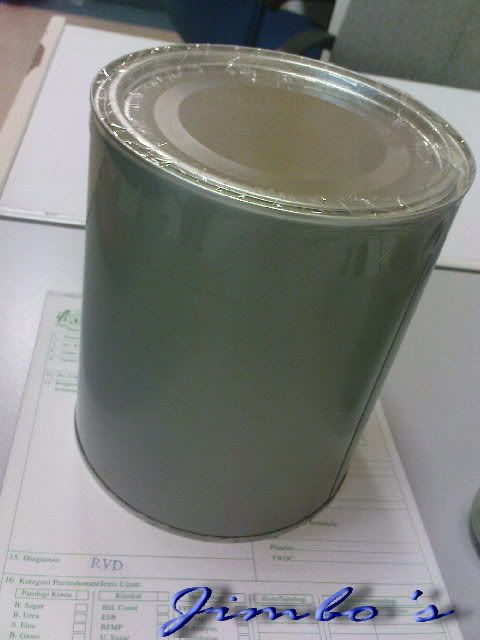 The medical officer posted to the ID clinic took one tin while I took the other.

Inside the tins are the most delicious and crispy 'love letters' (kueh kapek in Malay) I have tasted in a long long time.
The medical officer commented that the patients in the Infectious diseases clinic are so nice and grateful people.
Yes they are. When one stares at imminent death in the face and gets a second chance, one looks at life differently from then on. It's the little acts of kindness that matters.
"Thank you" to the aunty who blessed us with such lovely gifts. God bless you this Chinese New Year!
Fri, 230109 @ 0700