Jimbo's pretty stressed up.
He is in the midst of converting this:
… into this: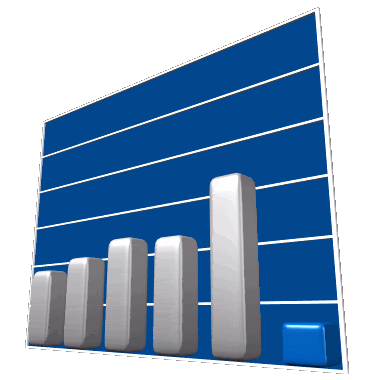 The process is tedious (which is an understatement):
1. Extract the raw data from all those forms (there are about 5000 of them, I think)
2. Enter data into Excel
3. Import Excel into SPSS
4. Analyse data
5. Make sense out of it
6. Write up a paper
7. Send abstract for acceptance at International Conference in Bali next year
8. Write the full paper for publication.
Anyone wanna help Jimbo? He will try and get you to Bali or failing that, he will at least place your name on the list of authors!
Any one?
Please?
Sat, 291108 @ 0700