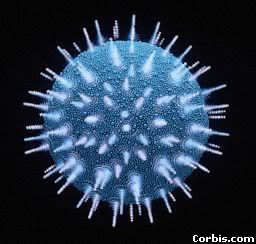 I received a referral to see a 50++ man who presented with chronic diarrhoea for more than a month. It was torture for him as he purged more than 20 times a day. As a result he was severely dehydrated and weak.
He was diagnosed with HIV a couple of years ago but did not seek any treatment. His CD4 count this admission was merely 27!
Some one had the presence of mind to order for a colonoscopy and heaven was kind to him because miraculously the surgeons agreed to do it! What they found was a huge mass in his colon. A biopsy was taken and the result turned out to be Histoplamosis, a fungal infection.
I explained at length my plans to him: get him stabilised, correct his anemia, treat the histoplasma and start on anti-HIV later. He listened attentively and agreed to the plan.
One hour later, I got a call from the ward MO. Apparently the patient had a change of heart and now wants to go and try Chinese traditional medicine first.
I felt frustrated and angry but I told the MO to "just let him go, we will probably see him again real soon".
Sigh…
Wed, 311007 @ 0750; feeling under the weather.