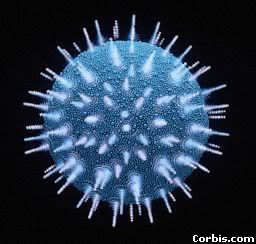 Remember 'S' whom I wrote about a few days ago?
Well, looks like things continue to be bad, even after he has passed away.
His wife was waiting in the ID clinic for me this morning. She has been waiting for 3 hours. Clutched in her hands was a bunch of documents.
"Doctor, I need to see you. I need your help. No one wants to help me", she said in desperation.
I brought her into my office and then it all came out.
Apparently she and her now deceased husband have bought a house together. Now that he is dead, the house would be solely under her name and by law, she would not need to pay monthly installments anymore. Her husband also has a life insurance in his name and she wants to claim it.
She has 4 children, aged 16, 14, 10, and 7. The elder two were forced to quit school in order to work to support the family.
So, with the house and insurance money, she could look forward to better days.
Not so, because an inexperienced MO and HO who attended to her husband wrote this in the death certificate:
Cause of death: Cerebral Toxoplasmosis secondary to HIV
And the consequences of this 'mistake' are:
1. His death certificate now bears that diagnosis, forever!
2. Both sides of the family now know the diagnosis (previously, no one knew) because they collected the death certificate. She says they have been very quiet lately.
3. The bank refused to hand over the house.
4. The insurance agency threatened to declare the life policy null and void.
She needs the money badly and it looks like she might be denied it.
I don't feel so happy.
Fri, 140907 @ 1229